Insulation
We insulate attics, walls, sub-floors, sub-roofs garages, basements, new construction, air ducts. Pretty much anything anywhere.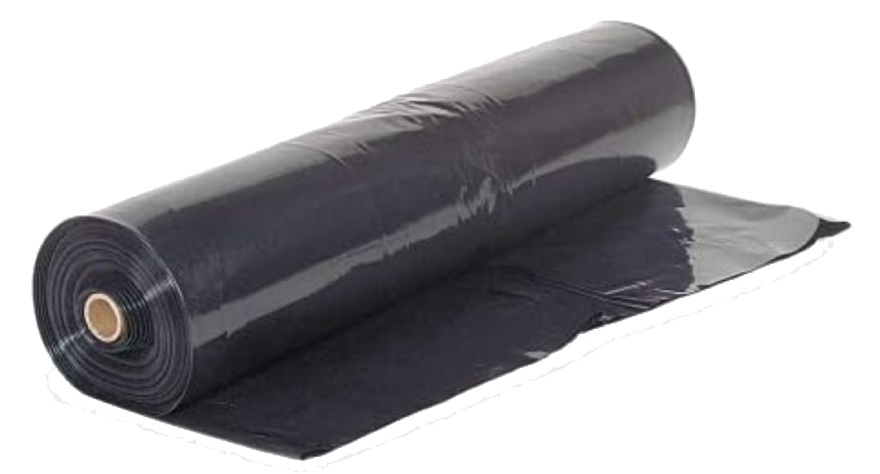 Crawl Space Moisture Mitigation
We install vapor barriers to encapsulate crawl spaces and control moisture. Sump pumps and french drains help divert water away.
Backyard Accessory Units
Need more space? How about extra storage, your personal home office or an extra bedroom?
Home Remodeling
We offer a variety of general contracting work for homeowners wishing to update parts of their property.
Rodent Exclusion
We identify the entry points allowing rodents access into all parts of the home, and seal them permanently.
Heat reduction
Old furnaces propel dust throughout the HVAC system and into your lungs. Not only our lungs pay the price, but also our pockets.

Attic Makeover
90% of homes across America are poorly insulated! Replacing the insulation in your home is very important!It's an opportunity
HVAC and Ducting
We install furnaces, air conditioners, minisplits, air ducts and all HVAC components, as well as attic fans, whole house fans and air duct cleaning.

Cleaning and Disinfecting
We clean EVERYTHING in attics and crawl spaces – contaminated insulation, debris, dust, carcasses, droppings, sewage, you name it!
Roof Replacements
Roofing jobs require a high level of expertise and cannot tolerate corner cutting. Do it once. Do it right. With us.
Let us improve your home's efficiency and life style quality!

We warranty our work for far longer than any other contractor
Copyright © 2021 EM ENERGY & AIR.