We specialize in what no one wants to specialize in. The little known parts of the house that are most scary and dirty – the attic and crawl spaces above the ceiling and below the floors. We offer almost any service imaginable in those spaces that affect energy efficiency and air quality of the home – from insulation, to rodent control, through moisture mitigation and HVAC, attic ventilation and air duct cleaning. We are a one stop shop for anyone wishing for a more climatically comfortable home where they can feel safe and breathe clean air. We set ourselves apart by delivering the highest standard of customer service. As a small business, we pay careful attention to each and every customer and the owner speaks with all clientele personally to ensure they are well taken care of from A to Z. We go the extra mile in every step of the way.
When you finally decide to embark on an adventure of a lifetime and contact us, a service oriented representative will take your call and together we will find a good time for us to come by for a FREE inspection.
Then, the fun begins. An exceptionally in depth preliminary free inspection will be conducted. Many photos and important, often eye-opening, information will be delivered in a comprehensive fashion that allows for Q&A.
A detailed service proposal that encompasses solutions to a wide array of problems will be handed to you on the spot along with all the pricing for your review.
You will then submit to the unstoppable temptation to make the best decision of your life and hire us. Together we will find a suitable time for the work execution, never more than 2 weeks away. A 10% deposit will be claimed.
Finally, our dedicated crew of pros perform the services requested, following detailed instructions, photos and checklists.
The work is done. Your house is again the lovely home it deserves to be. Payment is made after your satisfaction is ascertained and you officially join our ever growing family.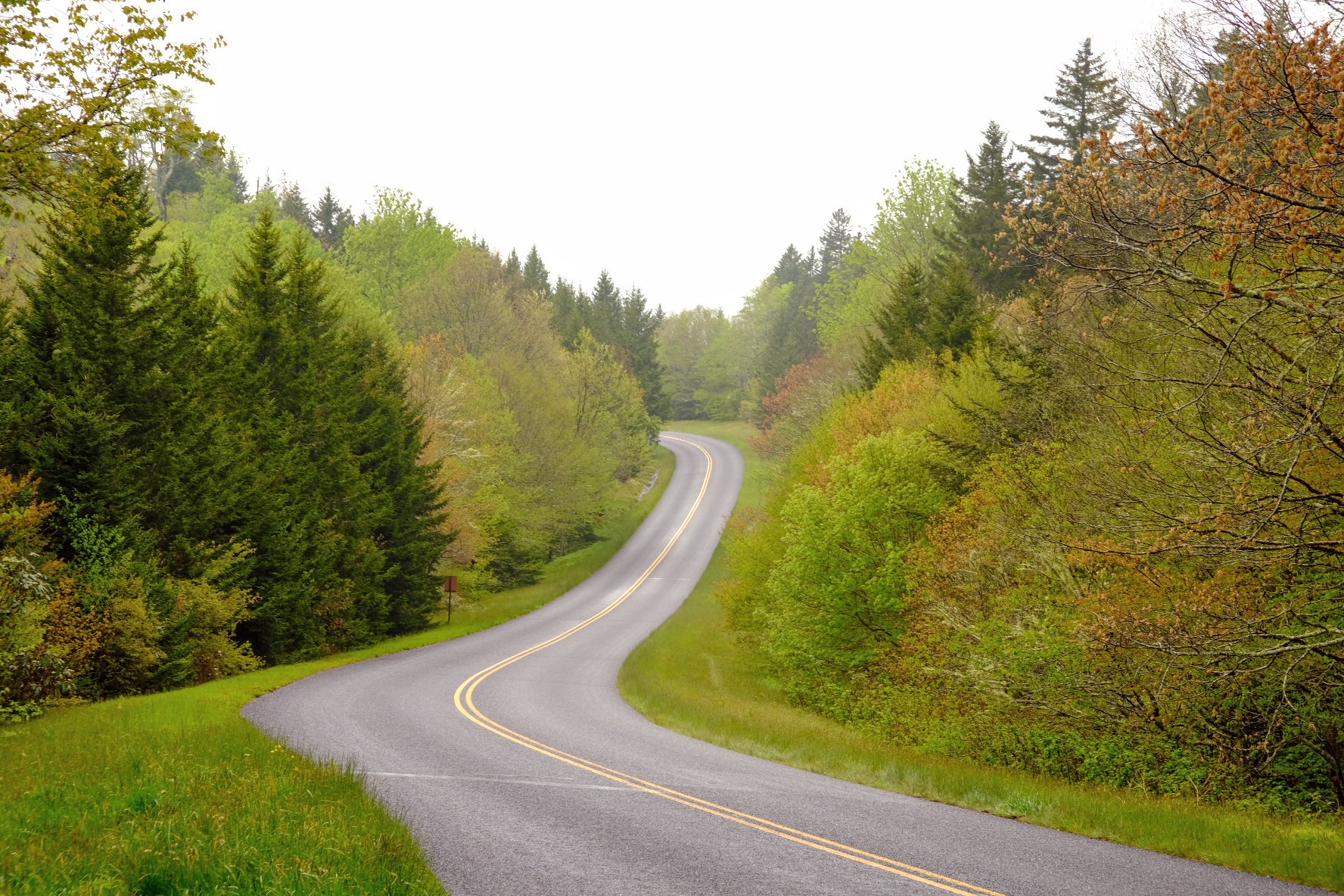 Insulation
We insulate attics, walls, sub-floors, sub-roofs garages, basements, new construction, air ducts. Pretty much anything anywhere.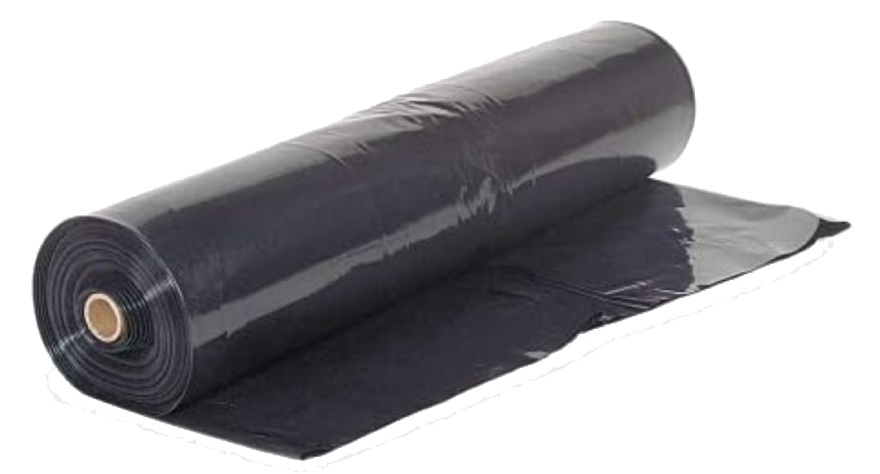 Crawl Space Moisture Mitigation
We install vapor barriers to encapsulate crawl spaces and control moisture. Sump pumps and french drains help divert water away.
Roof Replacements
Roofing jobs require a high level of expertise and cannot tolerate corner cutting. Do it once. Do it right. With us.
Backyard Accessory Units
Need more space? How about extra storage, your personal home office or an extra bedroom?
Rodent Exclusion
We identify the entry points allowing rodents access into all parts of the home, and seal them permanently.
Heat reduction
Old furnaces propel dust throughout the HVAC system and into your lungs. Not only our lungs pay the price, but also our pockets.

Attic Makeover
90% of homes across America are poorly insulated! Replacing the insulation in your home is very important!It's an opportunity
HVAC and Ducting
We install furnaces, air conditioners, minisplits, air ducts and all HVAC components, as well as attic fans, whole house fans and air duct cleaning.

Cleaning and Disinfecting
We clean EVERYTHING in attics and crawl spaces – contaminated insulation, debris, dust, carcasses, droppings, sewage, you name it!
Home Remodeling
We offer a variety of general contracting work for homeowners wishing to update parts of their property.
Brian Debois
I had a small issue with a simple fix yet everyone I called tried to sell me a $5k + job. These guys cut to the chase, didn't try to upsell or talk BS about crap I don't need. Distinctly honest, ethical and well priced.
Cristina Mendoza
My HVAC system was performing poorly. The air ducts were 100 years old, and the furnace was making bizarre noises. Eilon did a thorough inspection of my furnace, attics and crawl space, showed me shocking photos of their condition and wrote up an estimate that I immediately accepted. A week later I had a  brand new HVAC and air distribution systems. This company felt honest and determined to do things right.
Howard Webb
I got a few people to look at my attic insulation and make recommendations. Frankly, it was a no brainer. Eilon, the owner, came out and was 3 levels above everyone else, with prices 2 levels below. Within a few days it was all done. Smooth and simple. Couldn't be happier.
Vivek Krishna
I hired EM Energy&Air, rather desperately, after a year long extermination effort failed. Already at the inspection the technician identified the problem and the following day it was all resolved. Fast, reliable, professional. Can't go wrong.
Alison Wong
5 stars doesn't do these superstars justice! I called, they inspected, estimated, got hired, executed, got paid. All within a few days. Bham, wham, thank you ma'am. If only everything in life were that easy…
Let us improve your home's efficiency and life style quality!

We warranty our work for far longer than any other contractor
Copyright © 2021 EM ENERGY & AIR.