Roof Replacements
Roofing jobs are tricky. It is very difficult for a homeowner to assess the quality of the work done. For one, going onto the roof is not always an attractive prospect. But more crucially, the problems associated with poor installations often only pop up several years after the job completion, in many cases long after the roofer closed down. Repairing poor work is expensive, at best, and impossible, at its worst.
For that reason, choosing the right contractor to replace your roof is of paramount importance. It can be a challenging task, as the prices often vary wildly and the distinctions aren't always obvious.
As far as roofing is concerned, above all else, compromising on quality of work and materials would be a big mistake with potentially devastating consequences.
With us, you can rest assured no such compromises are made. We do it once and we do it right. To ascertain this claim – we warranty our work and parts for 30 years! We use only high quality materials most appropriate for the surrounding climate, and document every step of the work process so it can be surveilled. During the presentation of the service, we will explain at length all the details of what exactly will be done and how.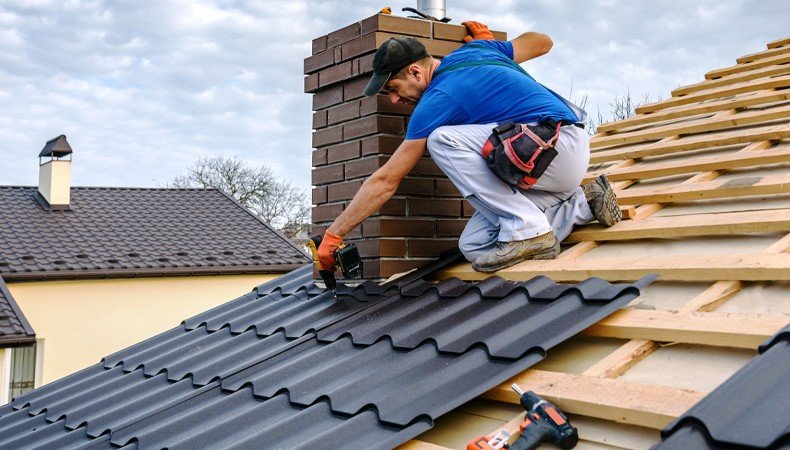 Let us improve your home's efficiency and life style quality!

We warranty our work for far longer than any other contractor
Copyright © 2021 EM ENERGY & AIR.